My little chiggers came to visit us at the beach this weekend. It was wonderful. I got lots of forehead kisses, cheek kisses, neck squeezes, waist huggies and lap snuggles.
The weather was nice which meant there would be tons of stuff to do. But, we were relegated to two of their favorites.....rock climbing and swimming (indoor pool, of course). Their imaginations were stoked and running wild. With sticks in hand, they journeyed to the nether depths of LaLa land. In situations like these, I rely on the old adage that a picture is worth a thousand words.
So, here you go. Lots of visuals and you don't have to hear me ramble on and on. There are a few pictures and a couple of videos from their visit at Christmas that I never got around to posting, also.
Sawyer lost another tooth at Christmas.
I told him that he could be the poster child for the song....
"All I Want For Christmas Is My Two Front Teeth."
Testing the newly installed zip line.
Yep, seems to work just fine...and comes with warnings. Ha!
Camp provisions over Christmas break...Sweet tea, Squirrel-grilled over open fire,
a little salt and bubble gum. What more could you want?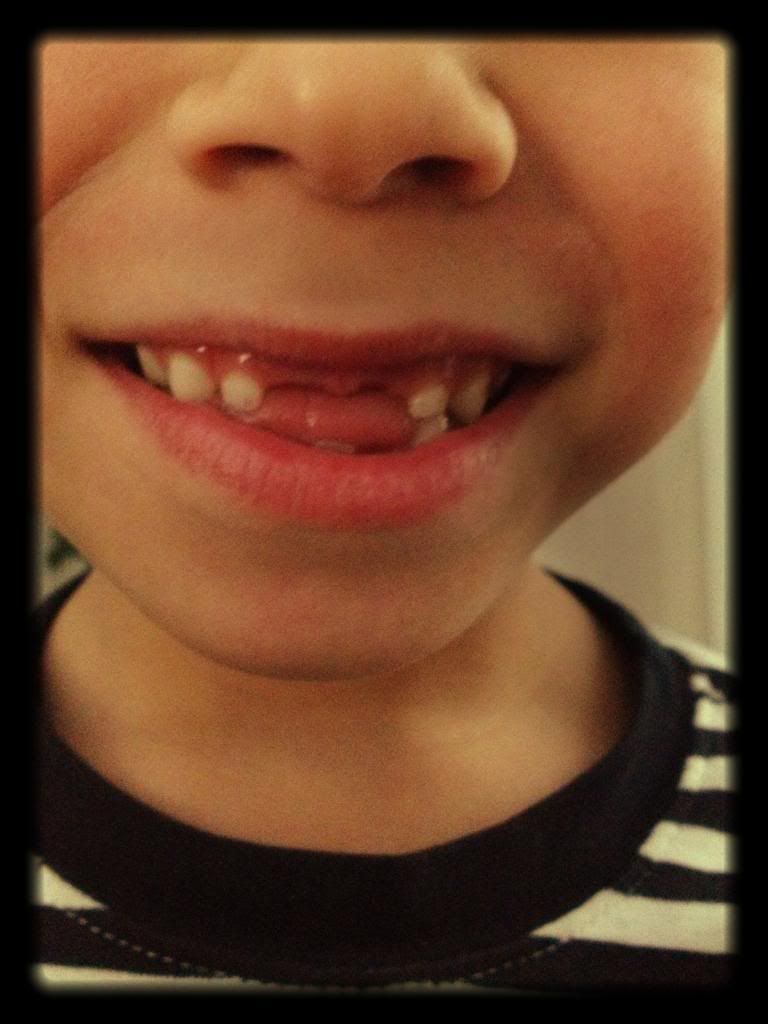 Sawyer FaceTimed me from his iPod last week and this is all I saw. HaHa!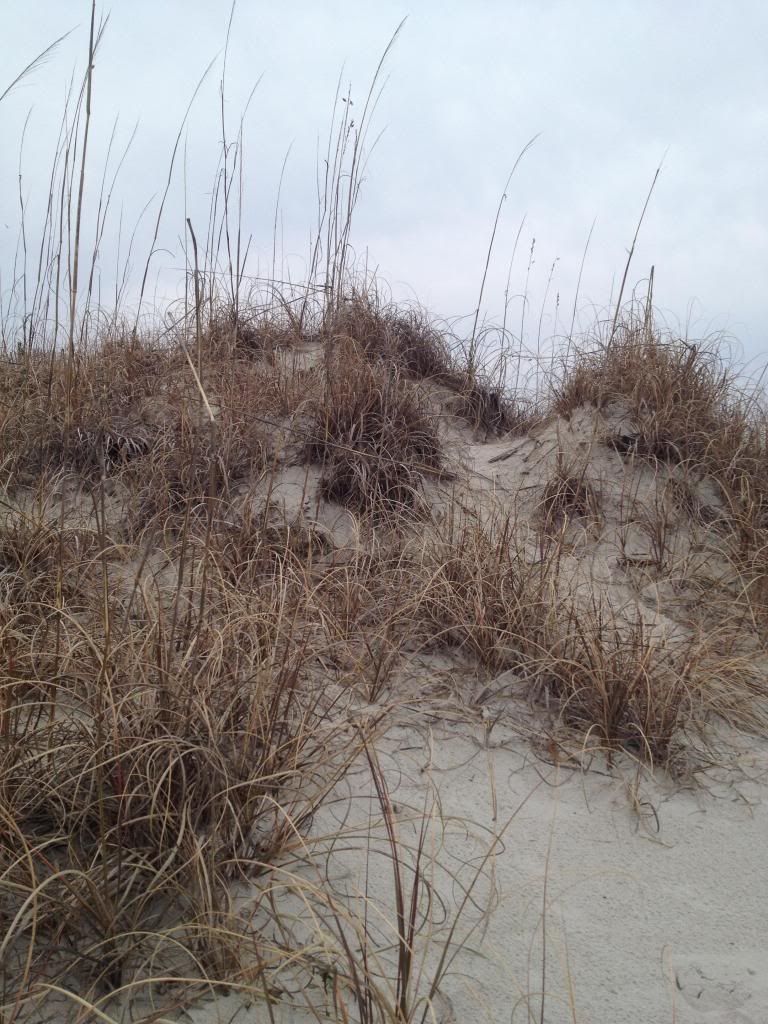 Sawyer would give the rest of his teeth to be able to climb these sand dunes.
(Strictly prohibited by Lakewood authorities....and for good reason. We need to preserve the sea oats.)
So, he settled for the rocks instead. Here, his stick is actually a video camera and Lidia is giving instructions as to how or what to video as the tide rises.
"Gosh, do we have to pose, LaLa? We have business to get to."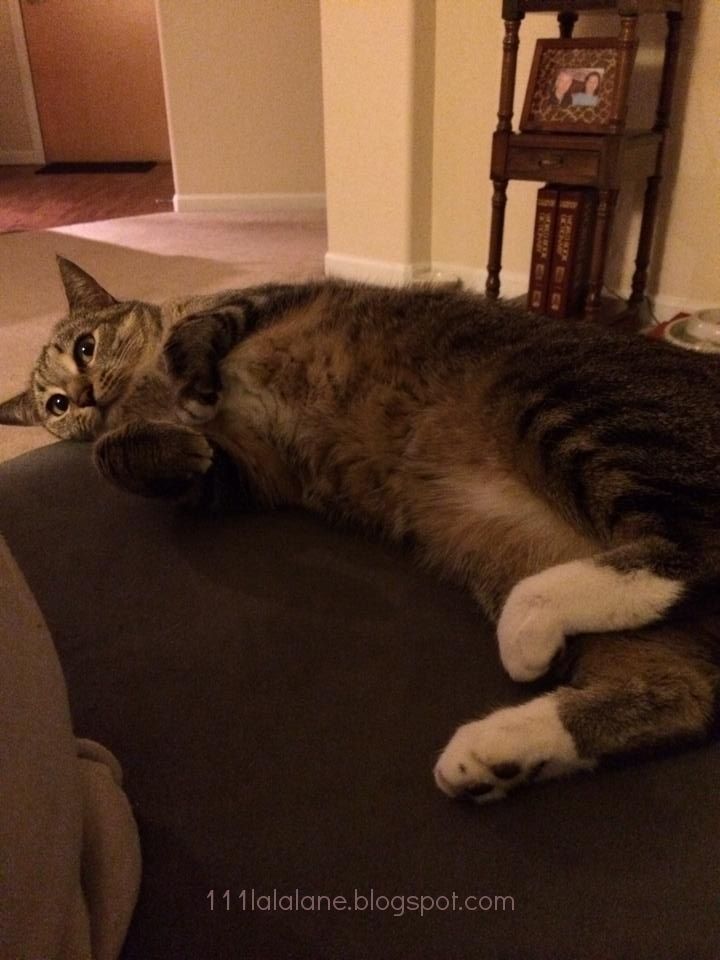 And last, but not least....my grandkitty.
It's Kitter being all cute, wooing her mama for some food.